BASE Resident Spotlight: Introducing Hector Jaime

---
Author Shari Baldie
At PUSH Dance Company, we are committed to giving BIPOC artists a platform. Our BASE (BIPOC Artist Sanctuary & Enrichment) Residency allows members to showcase their artistry, connect, and grow. This year's BASE Residents are a diverse group of artists who specialize in a variety of genres from contemporary ballet and Afrobeats to bharatanatyam and Filipino folk dance. Learn more about these five residents in our BASE Interview series.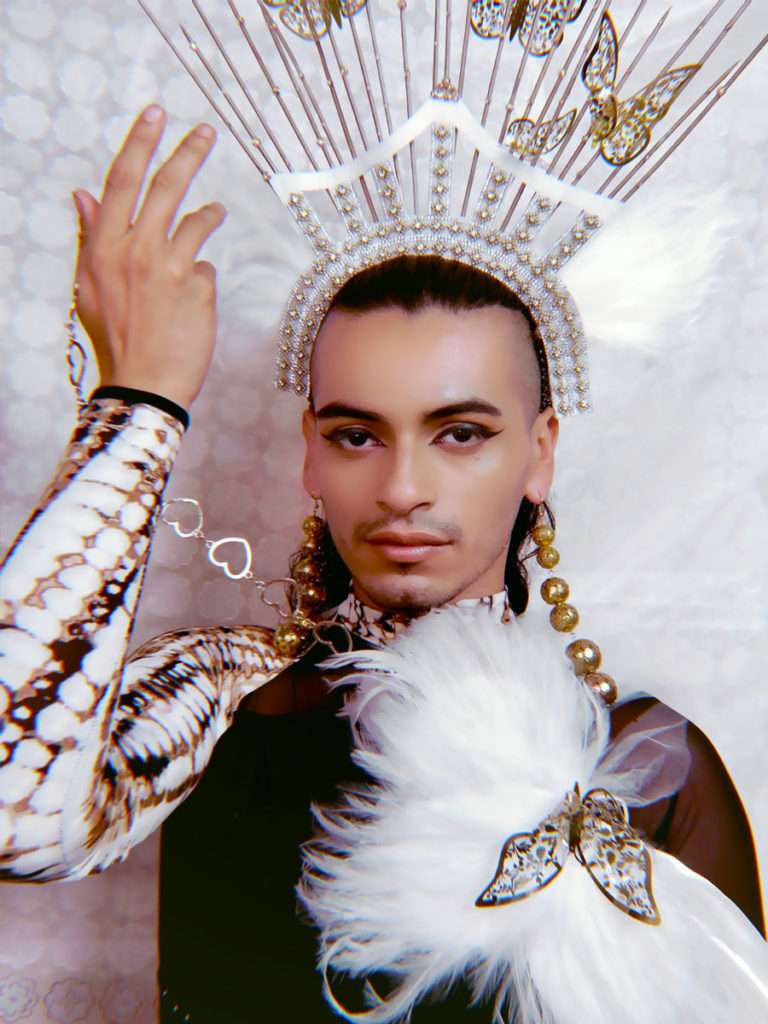 BΛSE RESIDENCY SHOWCASE
APRIL 23RD
1PM & 3PM
5 RESIDENT ARTISTS SHOWCASE THEIR WORK
Caption: Héctor Jaime
Meet Hector Jaime. A native of Mexicali, they have been practicing dance since childhood. Hector has discovered the power of sharing their passion with the world and encourages others to do the same.
Hometown: Mexicali Baja California, Mexico / Calexico, CA
Dance/Movement style(s): Contemporary Ballet
What inspired you to start teaching/choreographing?
Since a young age I really looked up to my dance teachers and their abilities to choreograph dance pieces. They have shown me the joy not only in being a student, but to also be excited about sharing the information with others around me.
What do you enjoy about choreographing and/or teaching dance?
I feel that having the sensation of limitless possibilities of what choreography can transform into fills me with joy. Also the willingness of the students to experiment with movement through my approach to dance is wonderful.
What advice would you give to someone who wants to pursue this type of career?
Research within yourself why this career is interesting to you and share it with the world. You will be more than surprised how many doors open when you speak to others about your interests in art/dance. I highly encourage curiosity for how movement can resonate with "the all." This will allow a clear sense of what you want to transmit when someone experiences your artistic process.
Connect with Hector Jaime:
Instagram: @hector.jaime09 and @xochipilli_dance_company
Website: xochipillidancecompany.org
Email: xochipillidancecompany@gmail.com
---