HART | Miles Lassi
---
Meet the Mentors
Learn more about the people behind the HART program including our interdisciplinary music/film mentor Miles Lassi. Miles is one of three mentors to join our team.
Also see: Traci Barlow, Martin Luther McCoy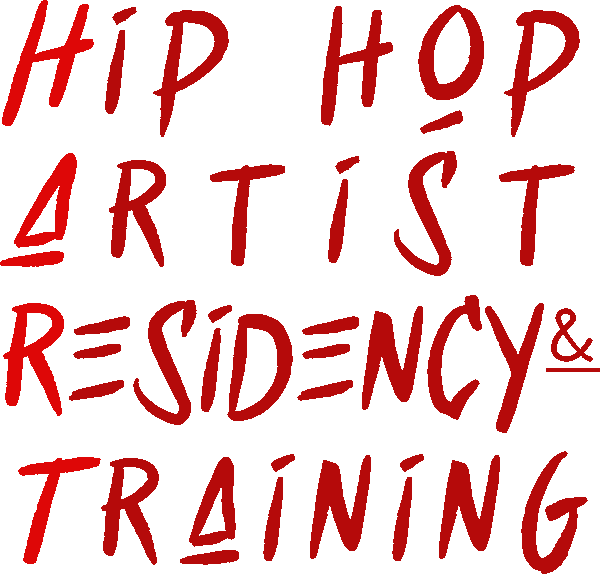 HART Mentor | Miles Lassi
Miles Lassi, is an interdisciplinary artist based out of Oakland, CA. As a musician, he has performed in over 150 cities worldwide. Notable artists Miles has performed, recorded or worked alongside include Oh No, The Alchemist, Om'Mas Keith, Sean C and LV Talib Kweli, Miguel and Mistah F.A.B.
Join us for the culmination of the HART program on May 14th, 2022 at Bayview Opera House.
Join our Newsletter
Get the latest updates and performance details on the HART program. Sign up today.