HART | Traci Bartlow
---
Meet the Mentors
Learn more about the people behind the HART program including our dance/movement practitioner mentor Traci Bartlow. Traci is one of three mentors to join our team.
Also see: Miles Lassi, Martin Luther McCoy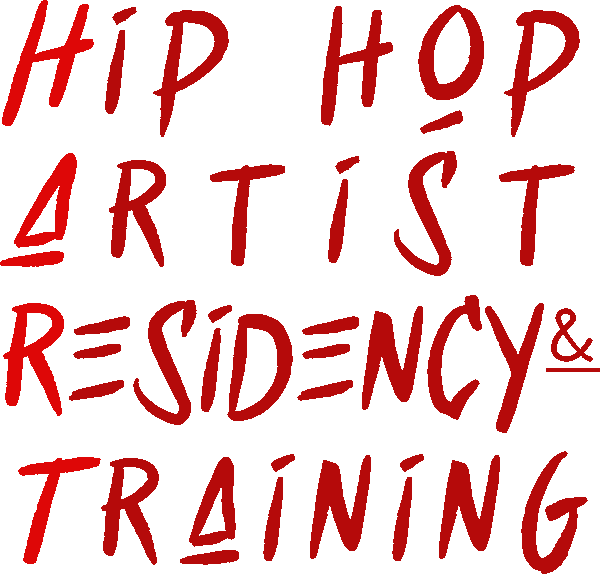 HART Mentor | Traci Bartlow
A native of Oakland, CA Traci Bartlow is an artist and entrepreneur with a longstanding career as an activist, business owner, photographer, dance educator, curator, and cultural archivist. She is a founding member of Eastside Cultural Center and has consulted with many arts and social justice organizations in the Bay Area. Currently she is the owner of B-Love's Guest House in west Oakland which features an art gallery and exquisite urban garden.
Join us for the culmination of the HART program on May 14th, 2022 at Bayview Opera House.
Join our Newsletter
Get the latest updates and performance details on the HART program. Sign up today.