Workshop | Ayo Walker
Professional Development Workshop
We're honored and excited to have our HART panelist Artist-Scholar Ayo Walker host a workshop for our Resident Artists.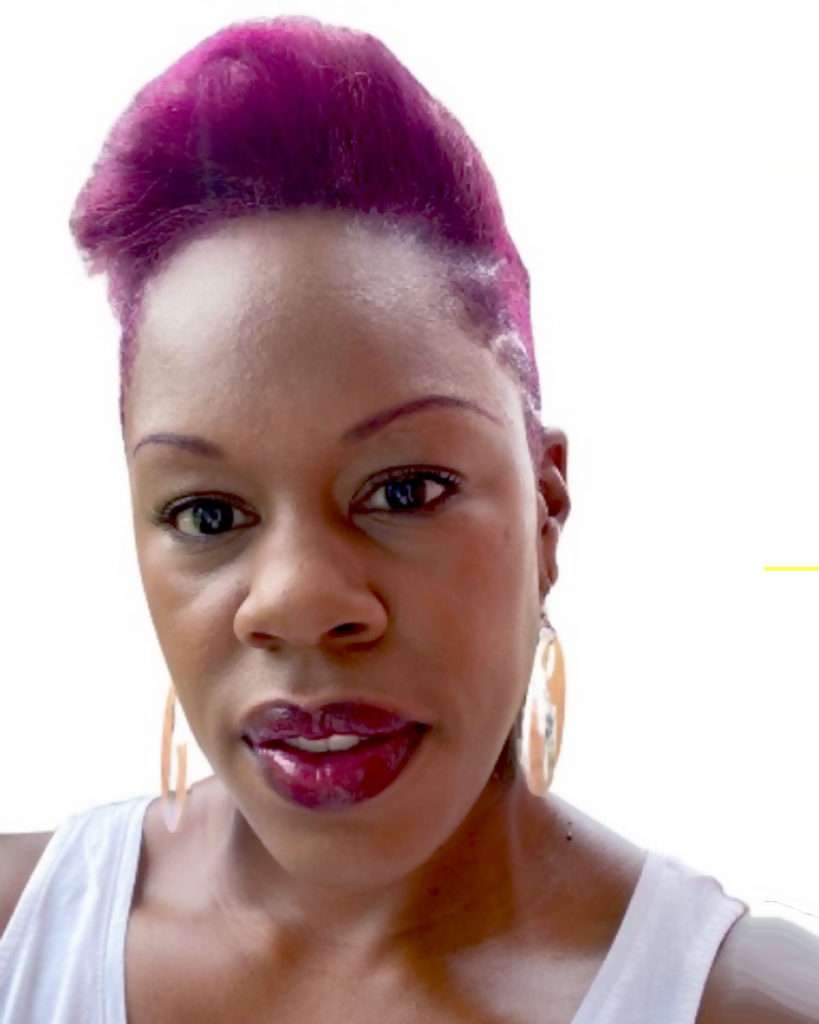 Dr. Ayo Walker is a Performance Studies Practitioner, Choreographer, and Dance and African American Studies Educator. Currently an Assistant Professor of Dance at Austin Peay State University, she positions her work in the field of Dance Studies within three specific interdisciplinary and generative frameworks: Research-to-Performance; Practice-Based; and Practice-Led.
Ready to Join US?
Be interviewed as a participant or a part of our audience.
Join us for this exciting opportunity to be
part of history making.