BASE Residency

---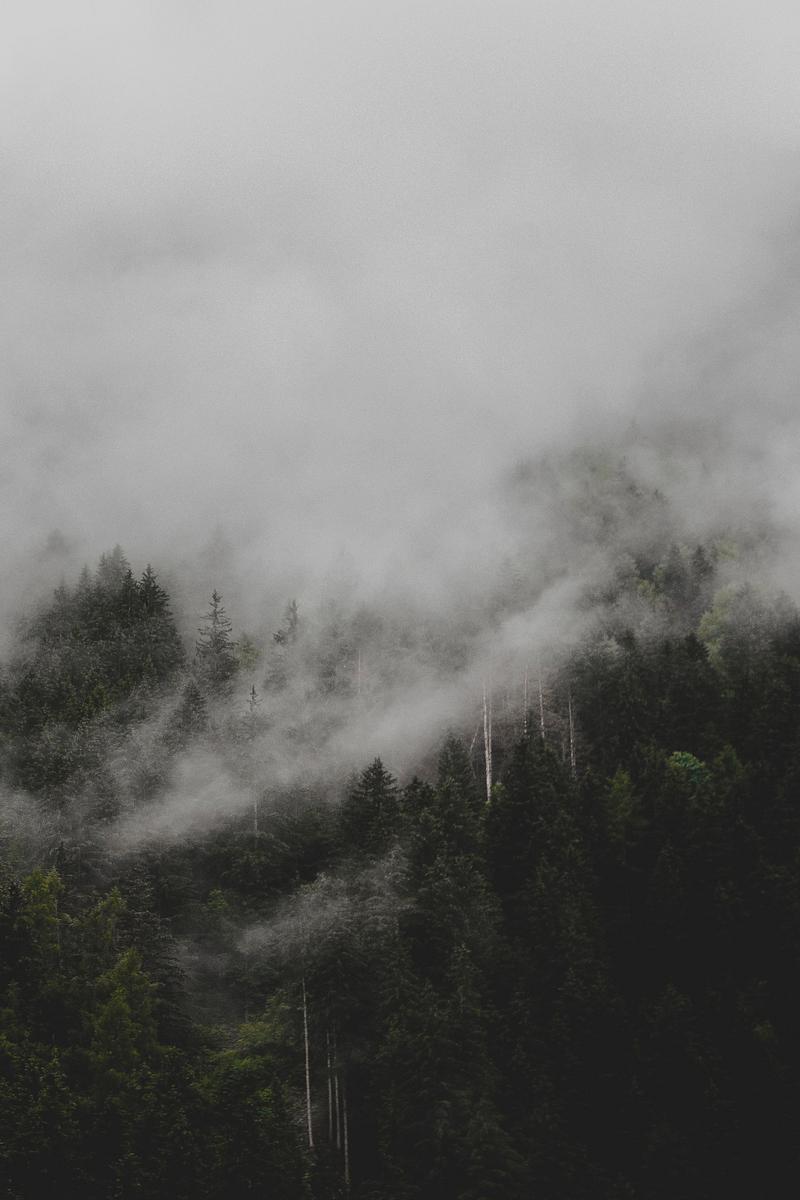 APRIL 23RD BΛSE RESIDENCY SHOWCASE
1PM AND 3PM
THE PARKS AT 5M
447 MINNA STREET
SF
{{selectedPersonData.name}}
{{selectedPersonData.title}}
BΛSE Audition Pre-Registration
---
Application is Currently Closed
APPLICATION DEADLINE
Please apply by 12/15/22 at 11:59pm
Please note: We are unable to process late applications at this time
IMPORTANT DATES — subject to change —
Notification: 12/28-1/5/2022
Orientation: 1/20/23
Dancer/Mover Audition: 2/11-2/23
Duration: 2-months/Weekly use of rehearsal space/Two weekends of final performance
2023 SHOW DATES: 4/15 & 4/16
The BΛSE Residency intends to engage 5 early-career dance and performance BIPOC & QTBIPOC teaching artists in artistic and pedagogical activities that empowers them to engage with their community at large, lead performance workshops, and ultimately create a final performance. We intend to accomplish this by providing space and marketing, along with awarding a $2000 stipend per resident to be used for residency, workshop, and production needs.
During the BΛSE residency, Artists should plan on doing the following:
Presenting an original work developed during the residency in a low-tech group performance.
Developing and investigating research, pedagogical, and performance practices associated with their specific cultures, rituals or traditions thereby creating an investment in dismantling whiteness in dance, movement, & training.
Presenting materials for a community audition for dancers and teaching 8 performance-style workshops
Residents will also be responsible for submitting a survey/final report at the end of the program
BΛSE will cover all production costs as defined by low-tech, a Technical Director, studio space for the performance workshops, and video documentation of the final performance. Both BΛSE and the resident artists will share in the promotion of the final performance and audition through a collaborative social media and marketing campaign.
Submission Materials:
1. One-Page Resume/List of Performances
2. Written/video response
3. Work Sample (Links only)
Selection: PUSH staff will consider applications for the residency. There will be careful consideration of artists who exhibit dedication and excellence in Engagement, Leadership, and Knowledge Bearing
For inquiries and/or application support, please contact us at office[at]pushdance[dot]org
__________________________________________
The BASE residency is a pilot program of PUSH Dance Company's BASE Network, funded by the California Arts Council.
Because 447 Minna is a dance studio in San Francisco, current San Francisco public health mandates require that we verify that all resident artists are fully vaccinated for COVID-19 or qualify for an eligible exemption.