Workshop | Jamey Williams
Professional Development Workshop
We're honored and excited to have our HART panelist, rising star and former HART Resident Jamey Williams host a workshop for our Resident Artists.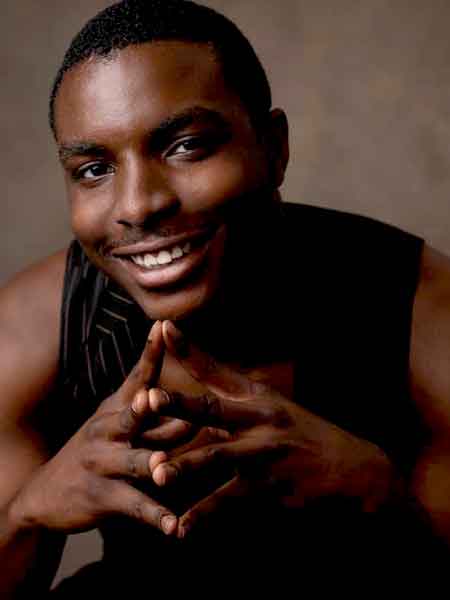 Jamey Williams (he/him) is an award-winning spoken word poet, an actor, and an educator. While actively engaging in his artistic career, he is also a community organizer who teaches spoken word poetry workshops in K – 12 schools. His poetry has gained him international attention, especially for his complex lyricism and work on socio-political awareness. Williams is co-founder of Rich Oak Alchemy Open Mic as well as the Slam Poetry Club. His awards include being dubbed "the nicest poet in the country" after winning the 2017 Compliment Death Match at the National Poetry Slam and runner up at America's Best College Poet competition in 2020.
As an actor, his television commercial work includes the "Truth Anti Tobacco," which aired nationally and for the 2018 Grammys.
Ready to Join US?
Be interviewed as a participant or a part of our audience.
Join us for this exciting opportunity to be
part of history making.