Nonprofit Sustainability Initiative — Grant Award
Program Announcement
PUSH secures the coveted Nonprofit Sustainability Initiative fund for its ADA-accessible dance floor.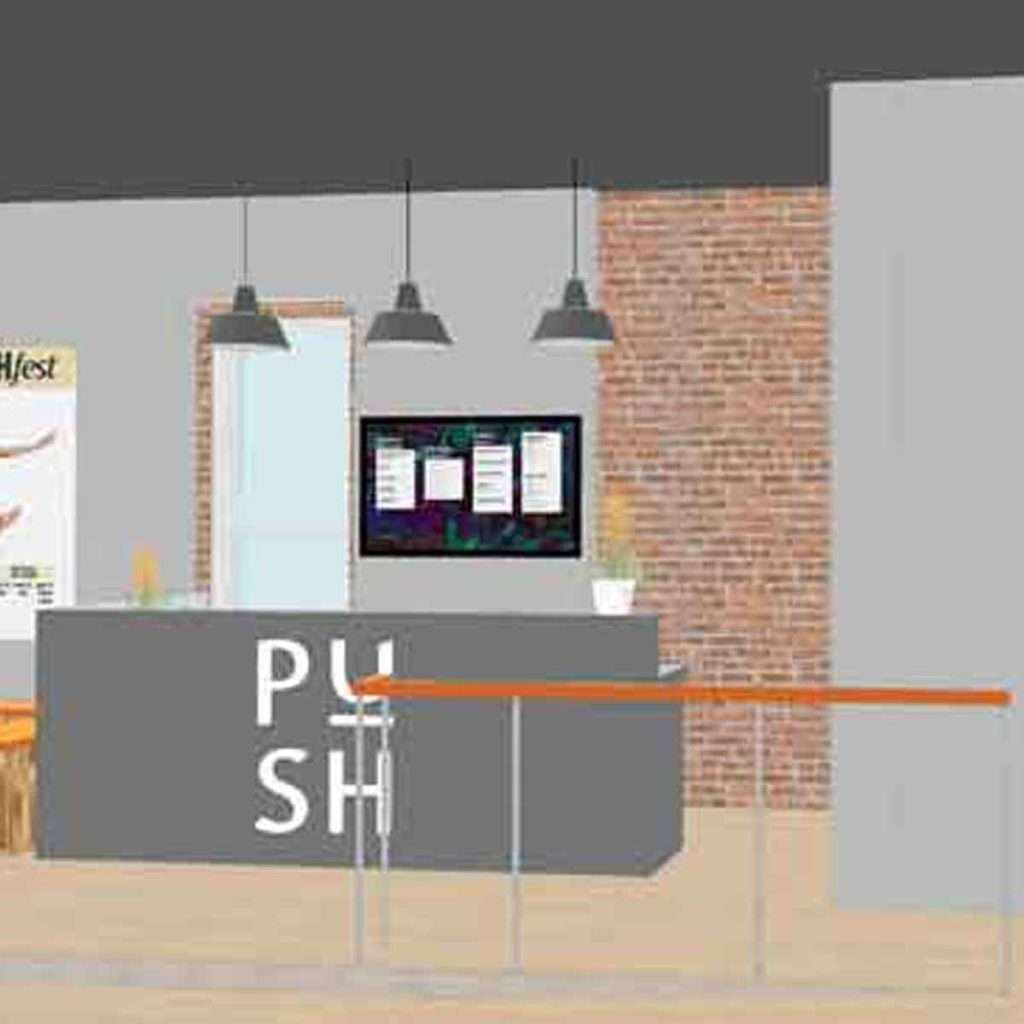 PUSH Dance Company has received a $75,000 Nonprofit Sustainability Initiative to complete the build out of an ADA accessible sprung dance floor for its new home at 447 Minna.
 The San Francisco Nonprofit Sustainability Initiative (NSI) provides funding to community organizations, including neighborhood arts and cultural institutions, to protect and expand critical services for residents. NSI is facilitated by Mayor London N. Breed, the Office of Economic Workforce Development, Mayor's Office of Housing and Community Development, San Francisco Arts Commission, and Community Vision Capital & Consulting. Read the Full Announcement.
"With this award, we'll be able to create our vision of a BIPOC Sanctuary, a dance studio dedicated to cultural enrichment, health and wellness for everyone to enjoy. The importance of this project for PUSH Dance Company, was to create an ADA-accessible dance floor that faced many financial obstacles from the recovery and pandemic, but we remained resilient and determined to make an inclusive place for everyone," said Raissa Simpson.
PUSH just completed its Soft-Opening events with performances at the 5M Park and the Community Arts Stabilization Trust's Livestream. The group will be working with Gelfand Architects in order to complete the construction of the sprung floor.
The NSI gives the preparations for a BIPOC Sanctuary a much needed boost, but PUSH is still responsible fore other items needed to complete the space like sound & office equipment, mirrors and dance barres. Help support our new space by making a much needed donation now.
More about NSI
Announcement in KRON 4 NEWS
Making a donation is a way of reaching out a helping hand. By providing even a small donation, you can be part of an effort to provide mental and physical health towards our most vulnerable artists and communities.